Welcome to A&S Computers of CNY
We are your one stop shop for all your computer,
gaming and electronic needs.
A & S Computers was established in 1999 and continues today to offer the Central New York Community fast, friendly service for their everyday computer and gaming needs.
Representing companies such as Western Digital, Microsoft, AMD, Intel and many others, we offer a wide range of products and services for both the business and home computer user.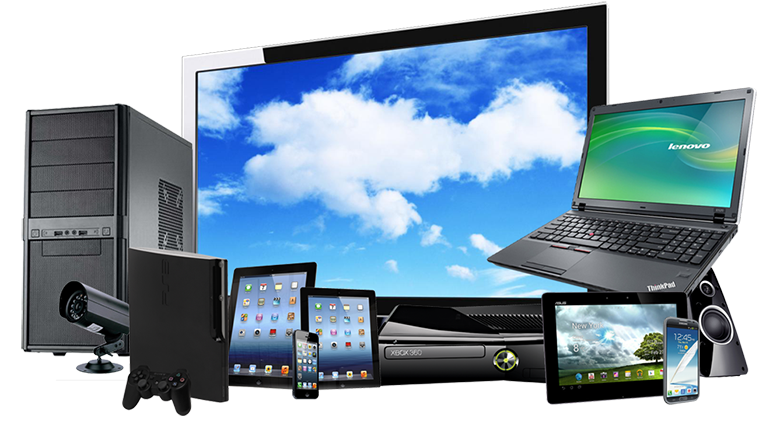 With today's computer technology, we feel that every person should have the opportunity to own a computer for their personal, educational, or professional needs.
If you are not familiar with our company and your first contact with us is online: We would be pleased to hear from you! Please let us know what your needs and questions are, we will be more than happy to help.
Our new website is still an ongoing process. We are working towards improving our site. If you have any questions please contact us at (315) 668-3003. Or, stop by our store at 2165 County Route 12, Central Square, NY.