Products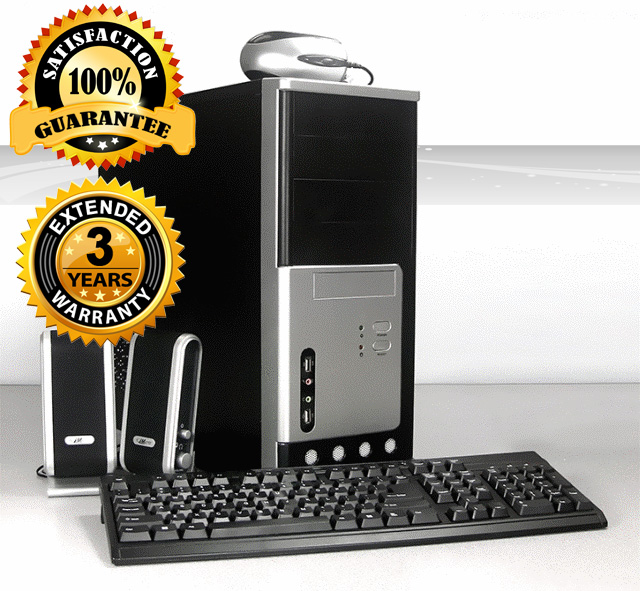 New Computer Sales
All of our computers are built to order, ensuring the most up-to-date hardware and software are available for your newest computer purchase. While our competitors will sell you a system that has been sitting around for months, possibly years, we can assure you our systems are fresh out of the box brand new.
Our new systems include an industry leading 3 year warranty on all hardware. Best of all this warranty is included in your purchase. Unlike others, our warranties are handled by us. If you have hardware related problems just bring your computer in for diagnoses and we'll handle the applicable warranty repairs.
A&S Computers stands behind its products. We hope you get a lot of use out of your new computer. To help your computer last, along with the included warranty, all new computers include free upgrade installation for as long as you own the equipment. Just purchase the necessary hardware and we'll install it free of charge, this offer is only available on new systems purchased at A&S Computers. Don't know what upgrades you need? Don't worry, we can review your needs and offer our recommendations, and even order the necessary parts for you.
While we here at A&S Computers have pre-determined systems for you to choose from, we can also design a system for all your needs. Whether you just want a new computer to keep up with today's web based applications or you want a high end gaming system to keep up with today's most demanding video games, we can design a custom computer to fit all your needs.